Here's how you can make a mask for the ultimate skin hydration with just 2 ingredients. Just mix 1 Tbsp aloe vera with 1 Tbsp honey; it's that easy. Leave …
How can avocado benefit your skin? Soothes skin conditions. … Prevents skin damage. Improves skin elasticity. … Minimizes breakouts. … Improves overall skin health. … Prevents dry skin.
You can make your own toner using rosewater or orange flower water with witch hazel. Mix equal measurements with water to dilute 50/50 and use daily. If sensitive skin then …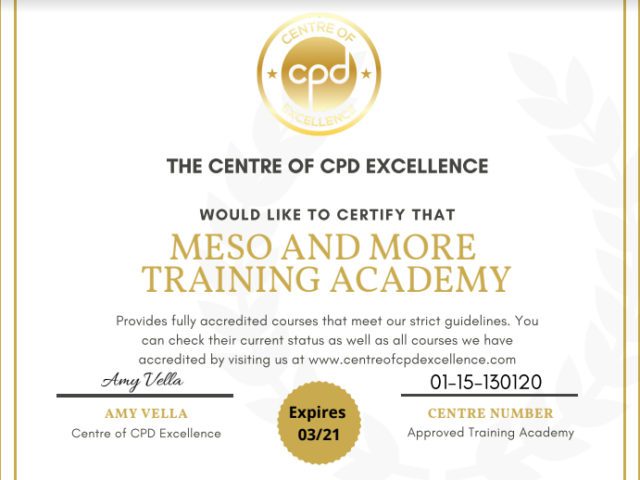 some of the courses we offer…..
Happy firework night, be safe everyone